IAOMT Protocol for Amalgam Revision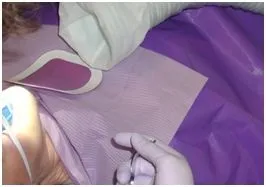 Preparation for amalgam revision using oxygen, rubber dam, patient drapes and a DentAir Vac. A rubber dam is placed on each tooth during the process of Mercury (Hg) amalgam revision.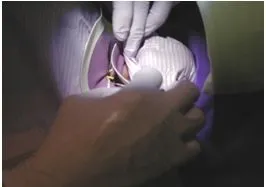 All of the patient's skin, hair, clothes are covered to prevent Hg contamination Hg particulate matter is an issue as well as Hg vapor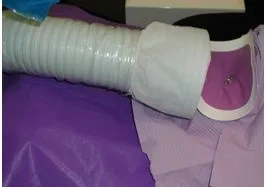 DentAir Vac safely, effectively vacuums debris away from both patient & doctor.